Jim Thompson's sermon on "Consuming Fire" (title selection by editor) focused on the continual upheavals in our human system of politics and religion and compared them to the biblical consuming fire.  Jim read an email from his brother lamenting the human slavery and other problems in Oklahoma to underscore the problems of our current society.
Jim used the following scriptures: Is. 33-13-16, Eph. 5:15-18
Listen to audio of the sermon here ->  9-1-12 sermon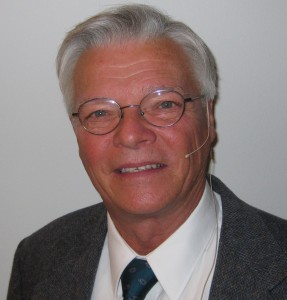 Jim is a member of the Galena Park COG7 and was preaching at Conroe by request.
To make a comment, click on the word Comment below, it may say No Comment, that means you will be the first to comment and if it says 2 Comments, guess what?
You also may want to view this blog and other COG7 Conroe information via Daniel Imrecke's SmartPhone App. You can install this app on your iPhone by clicking on the following hyperlink : http://webapp.theappbuilder.com/apps/44dd5f48-9ce5-44b0-a940-d27975b0665f