Jody McCoy's sermon on "Jesus Restores Meaning"  built on the series of sermons he gave in 2012 named "Battle for the Soul". Jody briefly summarized the series and then continued to make the case that we are not worth anything in physical terms, but our worth was established by Jesus when he paid for us with His Life. Jody finished with the concept that our free will offering of our lives in service to God is all we are able to give that has any value. He concluded with "Free will is the perfect gift".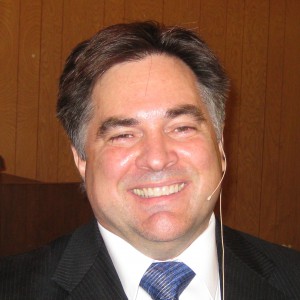 Jody used the following scriptures: Ez. 18:4, Rom. 5:8
Listen to audio of the sermon here -> 11-30-2013 sermon
Jody attends a COG7 church at  in Austin, TX where he lives and  he preaches by request in Conroe from time to time.