Jody McCoy's sermon on "The Good, the Evil and the Just" examines the Good, Evil and Just natures and showed how God wants us to yield to His nature and become good.  Jody carefully built his argument and some notable quotes are: "The default nature of man is a just nature" and "Jesus led in kindness so we could follow that kindness in kind". Jody used the Christmas Story by Charles Dickens and the Otto Konig story about pineapples.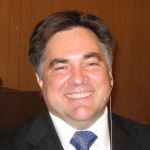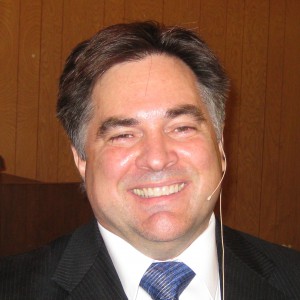 Jody used the following scriptures: Prov 27:7, Eccl 7:20, Prov 14:12, Rom 12:19, Matt 5:39-44, Jon 13:34, Eph 4:32, Matt 10:8
Listen to audio of the sermon here ->  6-7-2014 sermon  (30 min)
Jody attends a COG7 church in Austin, TX where he lives and he preaches by request in Conroe from time to time.