This sermon by Jody McCoy is titled "Desiring God" and this can cover a lot of ground. Jody brought us from Israel in the wilderness to God requiring absolute trust regardless of the consequences to God bringing us into fearful conditions to reduce our resistance to His Will. We then went to overcoming fear through love, to overcoming hardship for God's Honor. One of the key thoughts was to let others see God in you as you overcome selflessly. The following scriptures were used: Ps. 95:6-7, 2Tim. 2:20, 2Cor. 12:10, Rom. 14:8, Luke 9:24 and Ps. 23:4.
Audio can be heard by clicking on this link -> 3-17-2012 sermon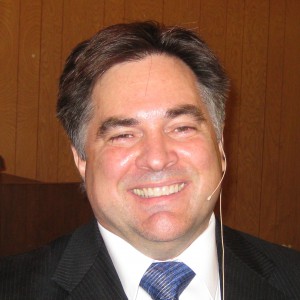 Jody attends a COG7 church at  in Austin, TX where he lives and  he preaches by request in Conroe from time to time.