The sermon "The healing work of Jesus" by Dennis O'Banion started with a acknowledgement that everyone has challenges. Biblical giants had challenges too. Daniel and Esther are examples. Dennis continued on with Biblical precepts that need to be followed to stay healthy in the spirit and in the flesh. The question was asked "why are people sick?" Followed by the question "Does He reign in your heart?"
The following scriptures were used: Isaiah 53:3-6, Ex:16:26, Matt: 4:23-25, John 2:, John 5:6-7, John 10:37-38, John 14:11, John 20:30-31.
Audio can be heard by clicking on this link ->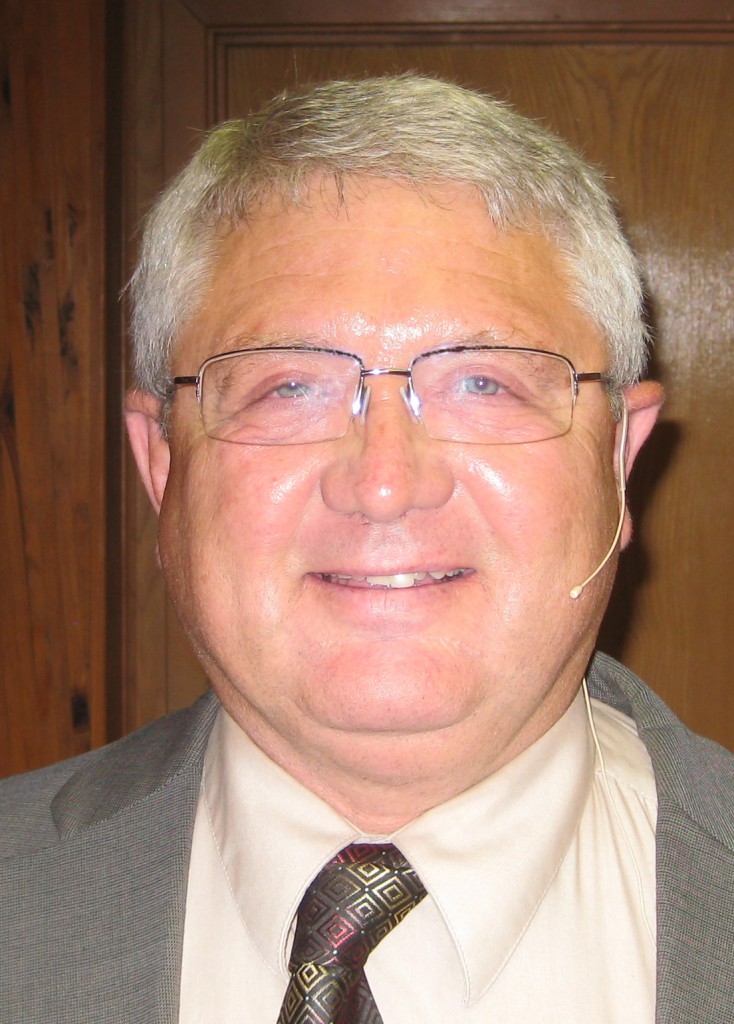 5-19-12 sermon
Dennis is a member of the Conroe COG7 and is serving as the church administrator. He preaches upon request.