Jody McCoy's sermon on "Humanity's Two Greatest Dangers" used parables in Luke 15 to identify the dangers of unrighteousness and self-righteousness. He used these parables to show how unrighteousness can be manifested through inheritance, through circumstance or through choice. Jody then addressed self-righteousness using the parable of the Lost Son to show human indignation, forgiveness and grace.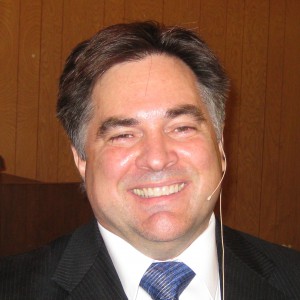 Jody used the following scriptures: Luke 15: 1-31, 1 John 3:10
Listen to audio of the sermon here -> 5-4-2013 sermon
Jody attends a COG7 church at  in Austin, TX where he lives and  he preaches by request in Conroe from time to time.
You also may want to view this blog and other COG7 Conroe information via Daniel Imrecke's SmartPhone App. You can install this app on your iPhone by clicking on the following hyperlink : http://goo.gl/6AgQY