Dennis O'Banion's sermon on "Self control, seeking to please God", posed several questions to which he gave scriptural answers. One of them was: Do we trust the Lord to help us so we might live in His will exercising self-control as we live in the Spirit? Dennis brought out that self-control is the glue that holds the other fruits of the Spirit together.
Dennis use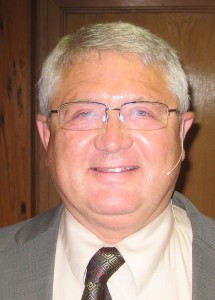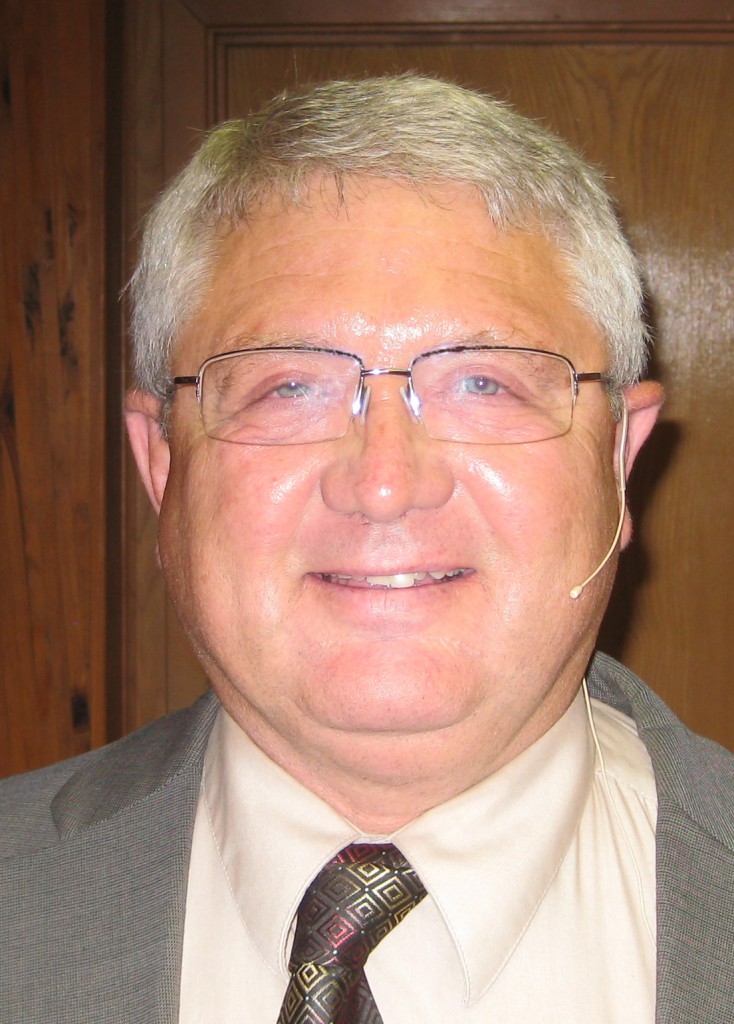 d the following scriptures: Gal. 5:16-18, 22-24, 2Pt.1:6, Prov. 16:23, James 1:26, 3:7-10, Rom. 6:3, 7:14-24, Phil. 4:13, 1 John 1:9
Listen to audio of the sermon here -> 7-13-2013 sermon
Dennis is a member of the Conroe COG7 and is serving as the church administrator. He preaches upon request.