Jeff Kendrick's sermon on "Pray without ceasing" explained what our calling to prayer includes, how we pray, and how our unconscious mind can assist us in praying when we are thinking about other things. Jeff used parts of his testimony to illustrate and used the following scriptures: 1Thess. 5-14-22, 1Cor. 7:17-24, Matt. 6:5-8, Ps. 119:97-104, Ps. 19:14, Matt. 7:7, J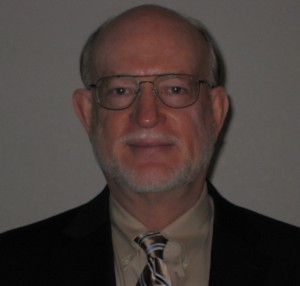 ohn 15:5-7.
Listen to the audio of this sermon -> 7-20-2013 sermon
Jeff Kendrick attends the Conroe Church of God 7th Day with his wife Jeana.  Although he is not a preacher by profession, he occasionally contributes sermons and is the founder of this blog.