Jody McCoy's sermon on "The Thanks-Givers" discussed the relationship we have with God as we give thanks for His Love and He gives us love for others. Jody covered ways we can lose sight of God's provision. Several illustrations were used including "What is a Cowboy" and Corrie Ten Boom's testimony.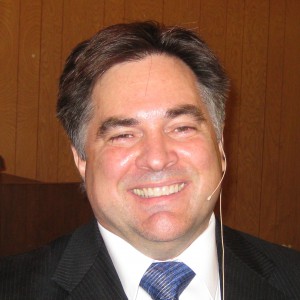 Jody used the following scriptures: 1 Thess. 5:18, Gal. 3:24-26, 2 Pt. 3:18, James 4:6
There is no audio available for this sermon.
Jody attends a COG7 church at  in Austin, TX where he lives and  he preaches by request in Conroe from time to time.