John Crisp's sermon on "Thinking of God's Love and Ours" focused on how God's Love was essential, unfailing, and ever-present.  John gave a small test during the sermon where he posed 6 questions about loving God and following His commandments to the audience.  We all failed in some way.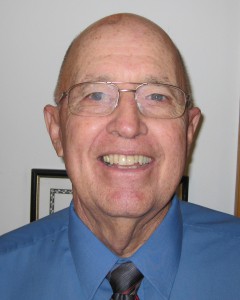 John used many scriptures that he didn't give a reference for, but used these also: Ps. 23, Lam. 2:22-23, Jer. 31:20, 1 Cor. 13:1-3, 4-8, 1 John 4:1-12.
Listen to audio of the sermon here -> 8-10-2013 sermon
John Crisp is an Elder at the Conroe Church of God 7th Day and lives in Conroe, TX and preached by invitation as he does on a regular basis.