Jeff Kendrick's sermon on "The Lifting of the Veil" used the scripture and personal experience to explain the lifting of the spiritual veil or blindness in both individuals and in the Jewish people today. Jeff used the current beliefs of Jewish people to illustrate how far from Christ they are, then used the scripture to explore the future reconciliation of the Jews to God. The sermon ended with a call for genuine rebirth and recommitment of the congregation.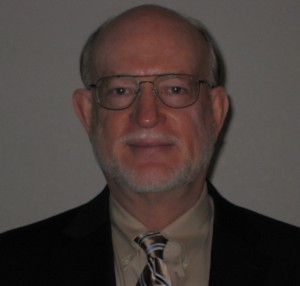 Jeff used the following scriptures: Matt 6:22-23, Prov 24:30-34, 2 Cor 3:12-18, Rom 11:1-33, 2 Pet 3:15-16, 1 John 2:9-11, Phil 2:12-13
Listen to audio of the sermon here ->9-21-2013 sermon
Jeff Kendrick attends the Conroe Church of God 7th Day with his wife Jeana.  Although he is not a preacher by profession, he occasionally contributes sermons and is the founder of this blog.