John Crisp's sermon on "A Tour of the Temple" gave examples of God's displeasure with the people of Israel using scriptures, primarily Ezekiel, because of their abominable sins they harbored in their hearts.  John compared the sins of Israel with the sins we can have within us. Using the temple to represent our bodies and minds, John challenged us to clean our temples daily.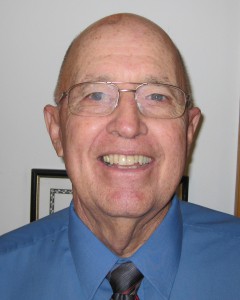 John used the following scriptures: Ez. 8:1-18, 2 Chron. 26:16, 1 Cor. 6:19, 3:16, 2 Cor. 6:16, 10:12, Gal. 3: 5-10, rom. 6:12, col.3:13, Ez. 11:12, Ps. 85:8 and Jonah 2:8.
Listen to audio of the sermon here -> 9-28-2013 sermon
John Crisp is an Elder at the Conroe Church of God 7th Day and lives in Conroe, TX and preached by invitation as he does on a regular basis.