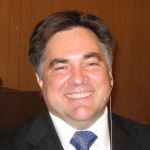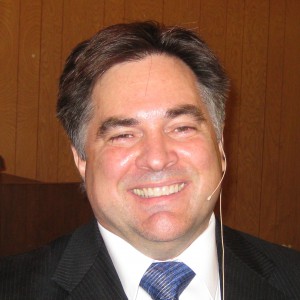 Jody McCoy's sermon on "The Benevolence of God"  started out comparing value systems that we use in our lives and ended up with a testimony of the way God can move in our lives if we let Him. In between Jody elaborated on the way we make decisions and the way we ought to make them as Christians. His testimony related his experiences on a trip to and from Denver and Austin and how God provided many things including  a discussion about creation with his seatmates on the return flight. He thought that to be extremely relevant since he is writing a book on creation.
Listen to audio of the sermon here ->  3-1-2014 sermon
Jody used the following scriptures: Duet 30:19, Is 1:2-7, 18-19, Rom 7, Jer 29:11-13
Jody attends a COG7 church in Austin, TX where he lives and he preaches by request in Conroe from time to time.