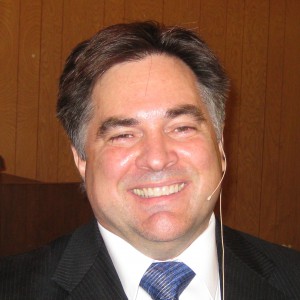 Jody McCoy's sermon on "An Attitude of Gratitude" examined the concept of being too comfortable to do God's Will. Jody took issue with the things that keep us too comfortable and gave the remedies. Some notable quotes are: "comfort becomes our value system", "the more we have, the less we appreciate what we have", "the way we learn to value things is often by losing them".
Jody used 1 Chron. 16:34 as his scripture.
Listen to audio of the sermon here ->  11-29-2014 sermon  (32 min)
Jody attends a COG7 church in Austin, TX where he lives and he preaches by request in Conroe from time to time.