Jeff Kendrick's sermon on " the Sweet Spot" endeavored to present the congregation with the definition of the spiritual sweet spot, our relative position to it depending on our spiritual lifestyle and a recipe for staying in it for life.  He used words from Steven Curtis Chapman's song "the Change" and the following scriptures: Rev. 3:20, Matt: 5:1-11, Eph: 2:10, and Matt. 7:7-8.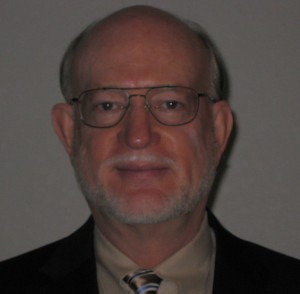 Listen to audio of the presentation here -> 10-13-12 sermon
Jeff Kendrick attends the Conroe Church of God 7th Day with his wife Jeana.  Although he is not a preacher by profession, he occasionally contributes sermons and is the founder of this blog.
To make a comment, click on the word Comment below, it may say No Comment, that means you will be the first to comment and if it says 2 Comments, guess what?
You also may want to view this blog and other COG7 Conroe information via Daniel Imrecke's SmartPhone App. You can install this app on your iPhone by clicking on the following hyperlink : http://webapp.theappbuilder.com/apps/44dd5f48-9ce5-44b0-a940-d27975b0665f
The Droid and perhaps Windows Phone currently do not fully support the SmartPhone App sermon playback feature, it is better to access the blog directly from the http:://sermonblog.net site on those platforms for this feature, but the balance of the features work as expected.