Jeff Kendrick's sermon on "The value of the Testimony" focused on the importance of the personal testimony in a person's life and continued with means of using it, saving and sharing it with others both now and in the future. Jeff used his own testimony as an example.
Jeff used the following scriptures: Prov. 25:11, Matt. 10:32, 1Pt. 3.15, 1 Pt. 3:1-2, Matt. 7:6, Acts 26:1-32, Acts 22:20, and Rev. 12:7-12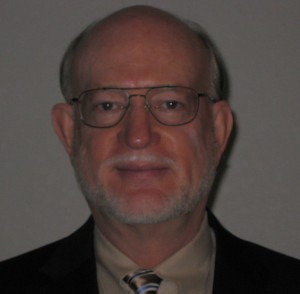 Listen to audio of the sermon here -> 1-19-2013 sermon
Jeff Kendrick attends the Conroe Church of God 7th Day with his wife Jeana.  Although he is not a preacher by profession, he occasionally contributes sermons and is the founder of this blog.
You also may want to view this blog and other COG7 Conroe information via Daniel Imrecke's SmartPhone App. You can install this app on your iPhone by clicking on the following hyperlink   http://goo.gl/6AgQY